The only thing harder than building an application is testing it.

Web and mobile applications need to work on a variety of platforms, in different hardware and network configurations, and at various levels of user load. Testing is not as simply as buying a single tool or adopting a single methodology. It requires layering a variety of techniques, as well as expertise that most teams don't have.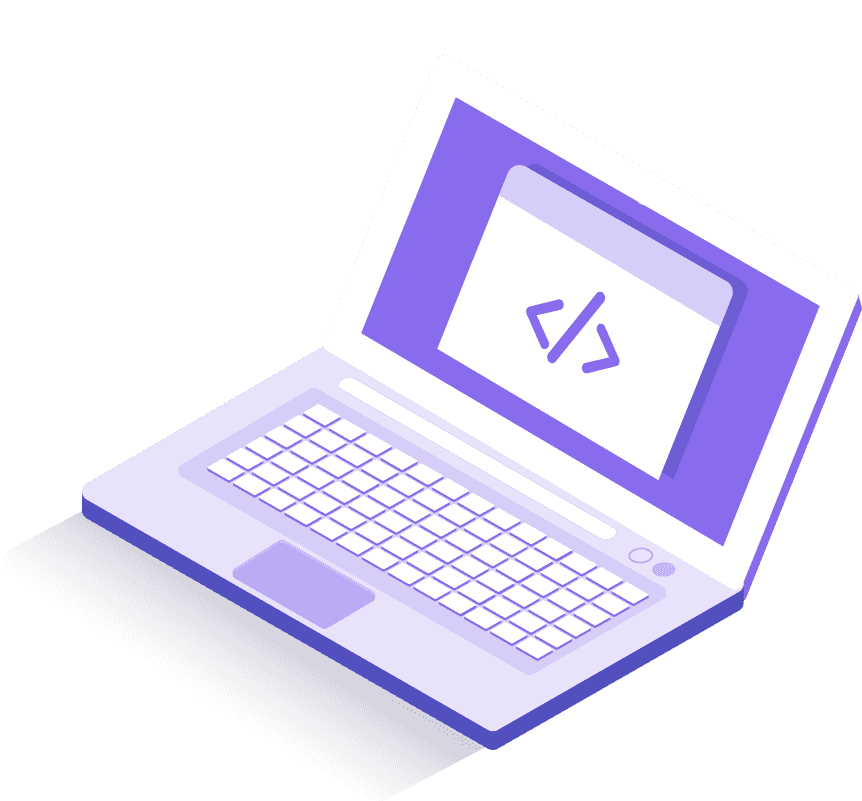 Welcome to AgilityFeat's Panamá Testing Center. We have built upon the knowledge and experience gained from our decade of experience developing applications for clients globally through our U.S. parent company, AgilityFeatas well as in the niche market of building live video applications through our sister company, WebRTC.venturesto offer standalone application testing.
We will help you consider your architecture and use case and apply the right layers and levels of testing to that application. This may include one or more of the following: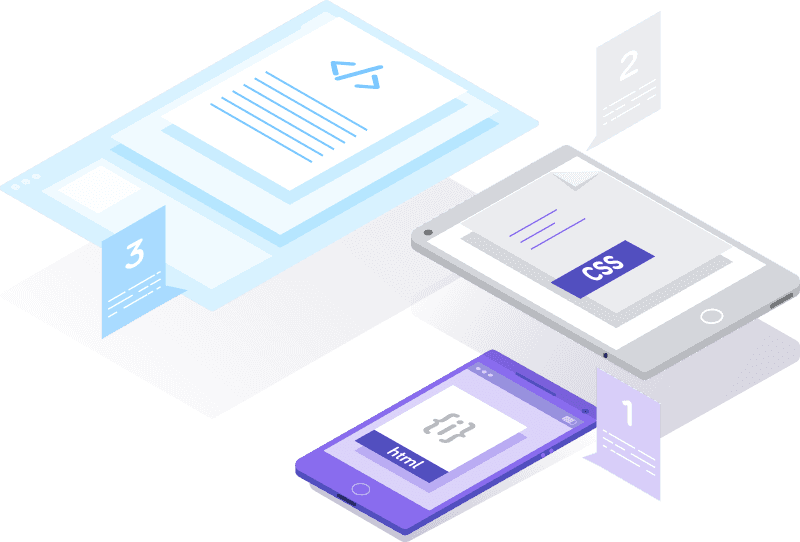 Our office on Ave. Balboa, overlooking the beautiful Panamá Bay, has an extensive device lab to make sure your application is tested across a broad range of browsers and operating systems.
Our Testing Operations Manager ensures that our portfolio of testing staff and device lab resources are being utilized across our clients most efficiently.
Our Clients
Over the past decade, we have worked with some amazing clients.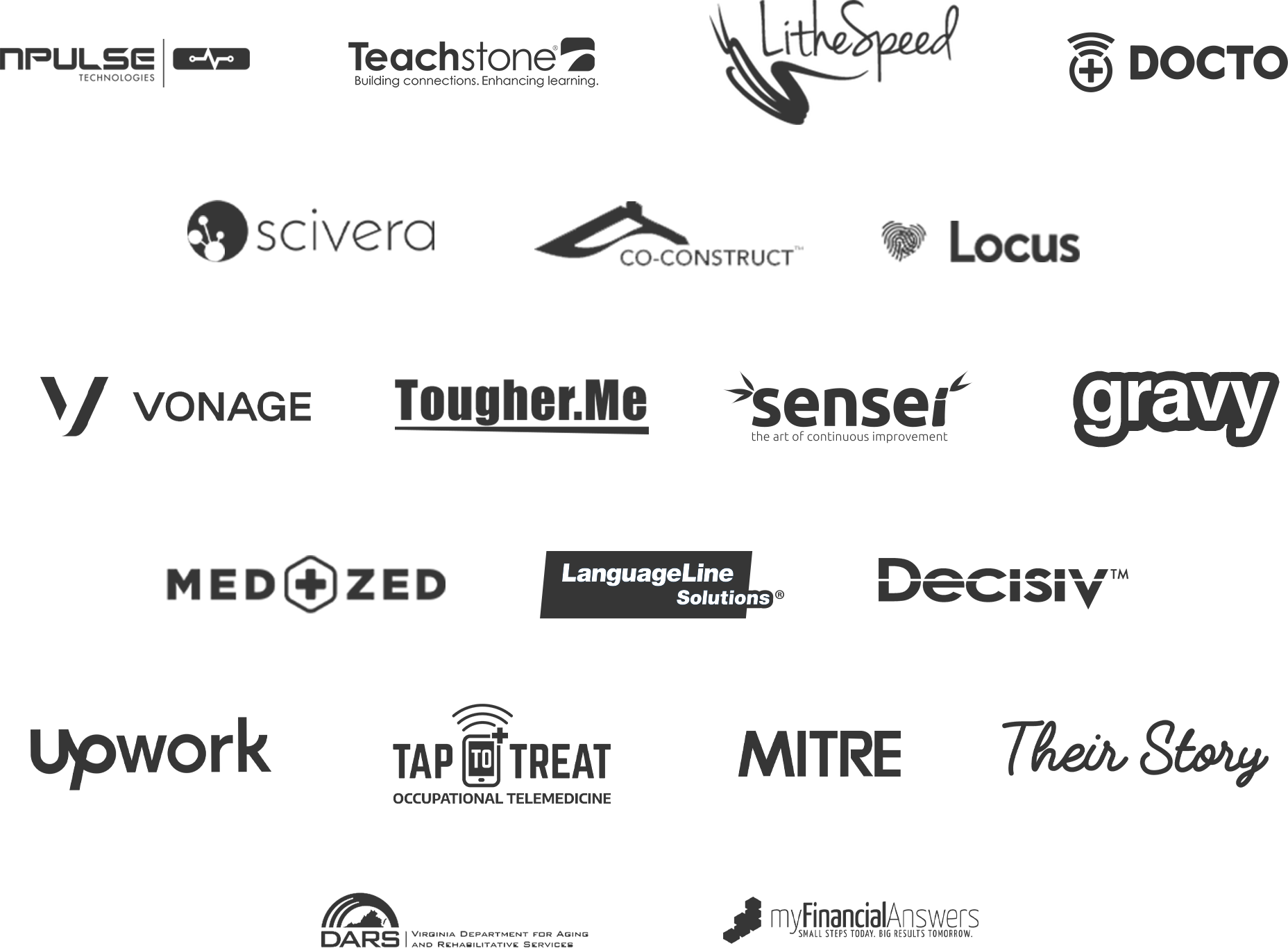 Contact Us
Looking for more information about our development teams and services? Let's talk!